Continental Materials, Inc. was established in 1958, specializing in the supply of nails and aluminum products to the U.S. market. Our commitment to Quality, Service, and Value was established long ago.
The current management team, led by Peter Fischer came into place in 1984, and has devoted the full resources of CMI to developing the Continental brand along a complete line of roofing and building components.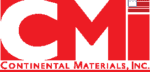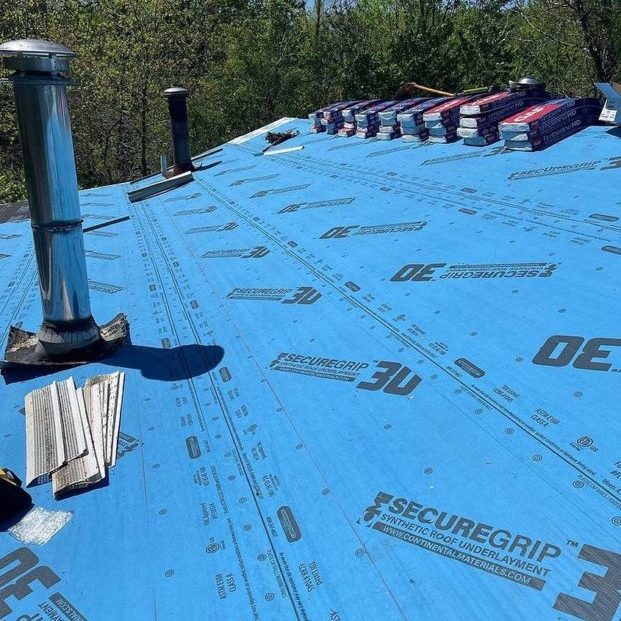 Residential roofing is a large part of CMI today. With strategic warehousing points across North America shipping Continental synthetic roofing underlayment products; quality underlayments are available nationwide to support our customers wherever they may need mechanically attached or self-adhered underlayment products.
Pioneers in the supply of standard coil and bulk roofing nails, Continental nails have been in the market place for over 65 years, with millions of quality boxes delivered. To support this business CMI has invested in the Continental/Qingdao nail factory in Qingdao, China. Today, with our on-the-ground presence in the Far East, we supply thousands of containers per year of nails, fasteners and construction staples to roofing distributors and Specialty Tool Distributors (STAFDA) across North America.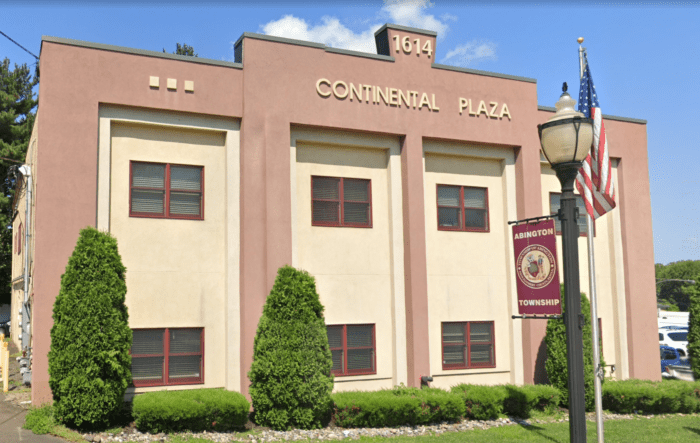 As we begin the next 65 years, CMI is poised for long-term growth. CMI will continue to use its resources to develop products and find value for our customers, business partners and for the roofing and building materials industry. CMI is committed to forming strategic alliances that will benefit from utilizing our superior sales and marketing organization, industry experience, financial capability, and logistics expertise.
If you are not part of the Continental team of satisfied customers, we invite to call us today at 1-800-24-ROOFS. Allow us to share what we can do for you as we have for hundreds of satisfied customers for over 65 years, providing Quality, Service and Value.
"After trying the CMI Secure Grip, it is the only underlayment we will use now!  We like it so much that we purchase it by the pallet at a time. It meets all of our expectations to help give our customers the best roof possible. With CMI's Secure Grip, we can walk on it on steeper roofs as well as on a damp morning and not worry about it being slick like many other synthetics. It's a must use with our company whether we are installing Metal Roofing, Asphalt Shingles or even using it as a barrier under fiber board for EPDM and TPO installation. We would urge all other roofing companies to give this product a try... You will not be disappointed!!"
Tory W.
"Continental SG30 has given us the opportunity to service our customers with a better, quicker, more cost-effective solution to traditional felt. From an installation standpoint, it goes on much quicker and is a much cleaner application; compared to traditional felt, there are no walkability issues even with moisture."
Dean B.
"Extremely reliable customer service and product knowledge.  Printing and product quality is always spot on and the best part is delivery is never delayed.  Any issues ever, they are quick to communicate.  Would heavily recommend CMI to anyone in the construction industry!"
James K.
"CMI is a true asset to our company, not only because of consistently competitive pricing, but also because they do an outstanding job of managing the supply process from end to end. Products are quoted accurately, POs arrive on time and there are never any surprises. Communication is excellent and everyone is a pleasure to do business with."
Danny M.
"I look for CMI products because they are always high quality. I know that when it came from CMI I am not going to have a problem. Their products work well and are easy to use. If I ever have any questions they are easy to get hold of."
Bill D.
"We consider CMI a top-notch core Vendor. A true business partner. Excellent customer service with superior products."
Sean S.